News
HoutWereld Magazine Publication
Last week we were present at the Wood Pavilion during the BouwBeurs.
It has been 5 busy days, where we were able to present PrestaBiofinish for the first time.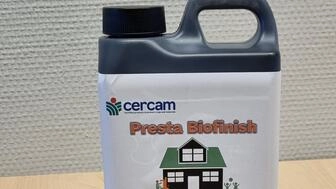 Cercam present on the Bouwbeurs 2023 at the Houtpaviljoen
Cercam will present itself with the new company name and it's newest natural innovation Presta Biofinish at "de Bouwbeurs" in the "Jaarbeurshallen Utrecht", between February 6 and 10.
Presta Biofinish
We are proud to present our completely new, revolutionary, fungal based coating.
This self-repairing and robust coating will give the treated wood a nice black color which protects the wood against UV and moisture.
Interactive Research Application
Over the previous months, two students from Leiden University have created an interactive application with the goal of visualizing pest infestation in crops, which contributes to our ongoing research into biological substitutes for pesticides.
They have made sure to be able to access these visualizations with no programming experience, helping us in the process of improving our products.
Data-entry program
A group of four students from Horizon College are currently developing a data-entry program, which enables us to improve the efficiency of data-entry.
This has been done manually up to this point, and it is a very time consuming procedure. (With our restructured database), we will be able to expand our database vastly, and extend our ability to perform research.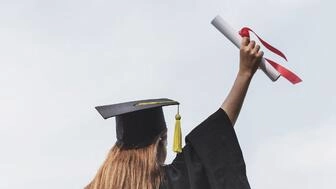 Graduation Project
In the past 6 months, a very talented student in software-engineering has been working at Cercam for her graduation project. The title of her paper is: 'Using AI to minimize fungus infestation on sugar beets'.